We at LSD25NFT are delighted and proud to present the latest edition of artwork from one of the world's leading and prolific lsd blotter artists, Kevin Barron.
Reproductions of his images have been sold and 'consumed' in the
Tens of millions but owing to the application of his artwork, his identity remained a mystery for many years.
For those of you unfamiliar with LSD blotter art, our first blog and video presentations we trust will clarify everything for you.
The image employed in this exciting series draws on the fundamentals of blotter art but its prime focus is the interest in the psychology of colour, colour harmony, symbolism, subjective preferences and phenomena such as afterimagery.
The micro/macro aspect of the imagery mirrors Kevin's personal, over the years, psychedelic encounters, specifically with LSD and focuses on the iconographic element that has always been the core structure of blotter artwork.
This first LSD25 edition of 25 images is available to purchase as physical artwork or as NFTs. Purchasers of NFTs will have the right to produce a physical option should they so choose or to sell the work on as an NFT within the marketplace.
All physical artwork comes with certificate of authenticity and signed by the artist.
Further editions are planned for the future. Information will be updated on this website or instagram and twitter. Stay tuned.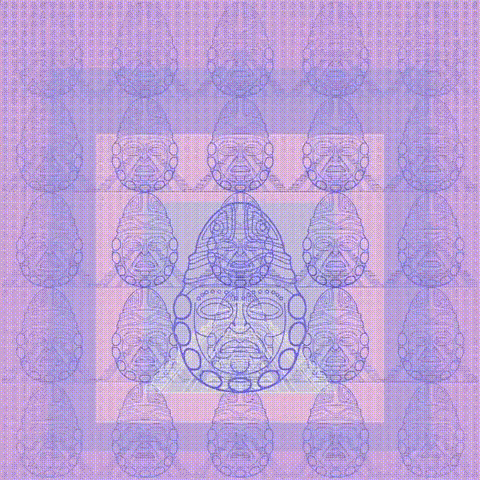 The Jerry Hyde Podcast
Kevin Barron – LSD Blotter Artist & Logistics Manager For The Rolling Stones. Ladies & Gentlemen, The Greatest Raconteur In The World…
TEAM
These is the team behind the work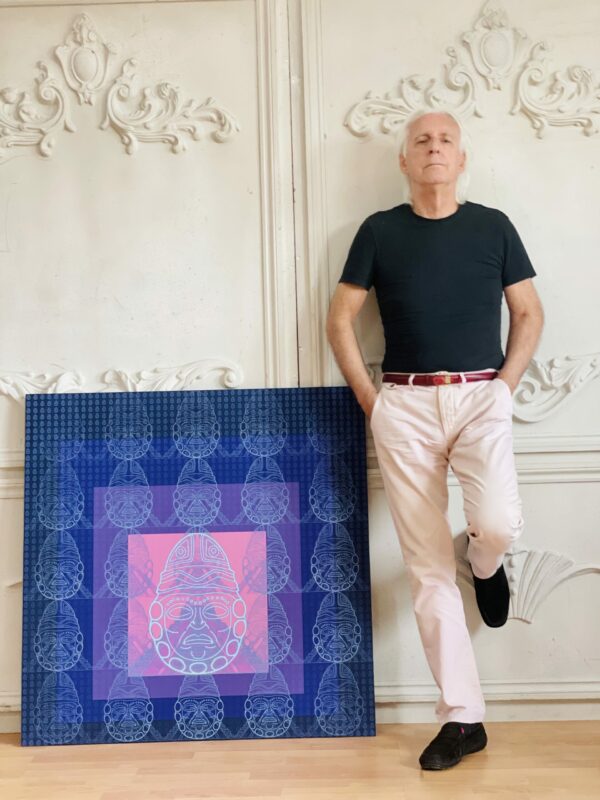 Kevin Barron
Artist
 "LSD blotter artist & one-time logistics manager for The Rolling Stones.
Ladies & Gentlemen, The Greatest Raconteur In The World…"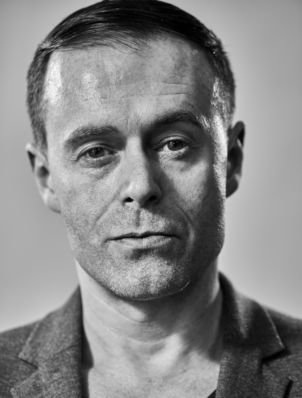 Atton Conrad
Tech
He is the man for everything. Digital Creative Director & pixel botherer.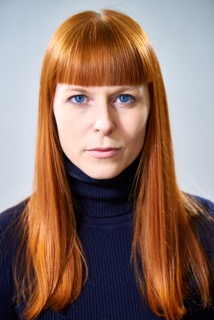 Janne Gron
Producer
She is able to turn your ideas into unicorns with x-ray eyes. Do not disturb, she is creating something unique.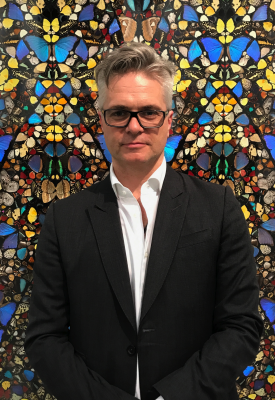 Mark Sanders
Curator
Curator of all thing pixel, paint and otherwise. Former Editor of Dazed & Confused & oft referred to as "The third Chapman brother"
ALBERT HOFMANN, 16th April 1943
"Here the notes in my laboratory journal cease. I was able to write the last words only with great effort. By now it was already clear to me that LSD had been the cause of the remarkable experience of the previous Friday, for the altered perceptions were of the same type as before, only much more intense. I had to struggle to speak intelligibly. I asked my laboratory assistant, who was informed of the self-experiment, to escort me home. We went by bicycle,
LSD is just a tool to turn us into what we are supposed to be.
Albert Hofmann